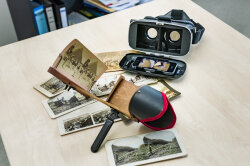 Current projects include history in immersive media (AR, VR, 360° film), history teaching under digital conditions and history of the 19th century.

More: Projects ...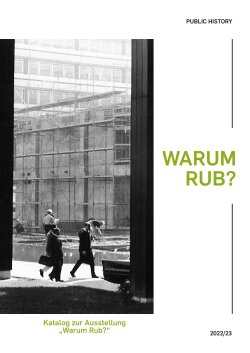 The sixth year of the Public History course has opened the exhibition "Why RUB?" on the history, everyday life and future of the Ruhr-Universität Bochum. At the end of January, the students equipped the glass showcase in the GA 02 foyer, which can be viewed until winter 2023/24.
More: Public History ...