Physical Chemistry I
Ruhr-Universät Bochum is currently operating at a minimal service level.
Phone calls to this Lehrstuhl might not be answered.
Please send your messages via e-mails to the corresponding individuals according to the members list. Messages related to the secretary's office should be sent to sekretariat@pc.rub.de and will be processed according to urgency and importance.
Feedback will take longer than usual. This mode of operation will continue until further notice - thanks for your understanding.
Prof. Dr. Karina Morgenstern
confinement-controlled-chemistry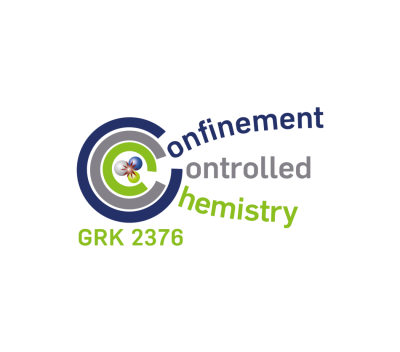 The DFG funded graduate school 'Confinement-controlled Chemistry'
started 1st July 2018.
Further information
confinement-controlled-chemistry