Physical Chemistry I
At the Chair of Physical Chemistry at the Ruhr University in Bochum, atoms and molecules' physical and chemical properties on metal surfaces are investigated. The measurements are carried out using scanning tunnelling microscopy (STM) and other surface-sensitive methods in an ultra-high vacuum, which allow the imaging and manipulation of individual molecules in submolecular resolution.
The knowledge gained provides the basis for the establishment of new types of nanostructures in new technological areas and the modification of molecular reactions on the nanoscale.


confinement-controlled-chemistry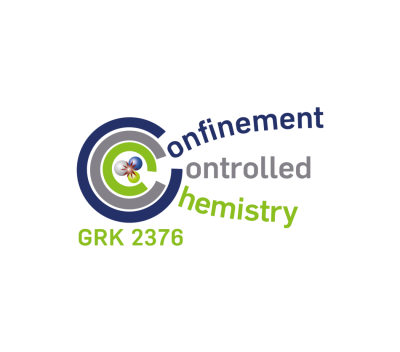 The DFG funded graduate school 'Confinement-controlled Chemistry'
started 1st July 2018.
Further information
confinement-controlled-chemistry