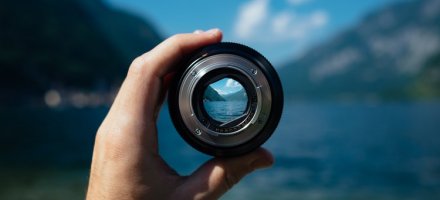 OPPORTUNITIES
We are looking for highly motivated PhD students and postdoctoral researchers who are interested in joining our group to explore:

Biosensing

Computational Modelling

Electrochemistry

Organic Synthesis



Contact us by email to discuss potential projects and possibilities to join the lab.
Please state your research interests and send us a CV.
Opportunities for undergraduate research projects are available the entire year.