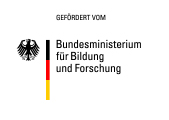 FUE PROJECT "IWAGSS - SOUTH AFRICA PHASE II - ALIGNING IWRM MEASURES WITH VALUE CREATION TO ENSURE SUSTAINABILITY"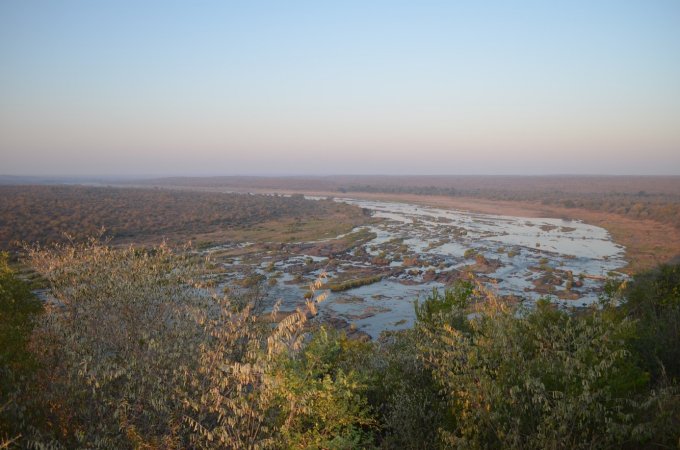 © Jolk, 2016
In the BMBF-funded R&D project "iWaGSS - Integrated Water Governance Support System", the Centre for Environmental Resource Management (ZUM), in cooperation with U+Ö im Bauwesen (U+Ö), is carrying out practical testing of an innovative water governance system for the sustainable management of water resources in the South African pilot region of the Olifants River Basin. The aforementioned R&D project is a joint project of several German and South African partners. The University of Witten/Herdecke gGmbH (IEEM) coordinates the joint R&D project "iWaGSS".
ZIU and U+Ö contribute to the component "GIS-based Risk Assessment and Stream Modelling" in cooperation with the Institute for Environmental Engineering and Management at the University of Witten/Herdecke gGmbH (IEEM), the Centre for Development Research (ZEF), Disy Informationssysteme GmbH, LAR Process Analysers AG, the Global Water Franchise Agency, Die Gewässer-Experten! and the Karlsruhe Institute of Technology (KIT). The project management in Bochum is carried out by Dr.-Ing. Christian Jolk.
In coordination with the Department of Water and Sanitation, the South African Department of Water and Environmental Affairs, SANParks (Kruger National Park), the CSIR (Council for Scientific and Industrial Research) and Lepelle Northern Water, novel GIS-based methods for contamination risk analysis and action prioritisation will be developed and combined with stream models to identify and minimise risks to sustainable water supply, increase water use efficiency and protect natural livelihoods and ecosystems. Through the selection of the pilot region, potential transboundary water conflicts are also included and corresponding solution approaches are developed. The project includes the development of a real-time water management system to support the regionally responsible decision-makers.
The Olifants River Basin is located northeast of Johannesburg and Pretoria. The semi-arid part of the Olifants River Basin contains growing industrial zones (mining, power plants, metal processing, etc.), rapidly and partly uncontrolled growing settlements, industrially organised agriculture and small-scale farmers. The ecological importance of the Olifants River is associated with considerable tourism values (Kruger National Park). The Olifants is the main source of water for the central part of the Kruger National Park, but it is in a poor condition, both qualitatively and quantitatively. Furthermore, there are transboundary water management linkages and obligations with the neighbouring country, Mozambique.