R&D Project IWRM Vietnam
IWRM Vietnam is the basis of all eE+E IWRM activities.
The project was conducted in cooperation with several Vietnamese and German partners and consisted of 8 subprojects on the regional and local levels and in three project areas (Nam Dinh/Red River part basin; Lam Dong/Upper Dong Nai River basin; Can Tho/Cuu Long River part basin).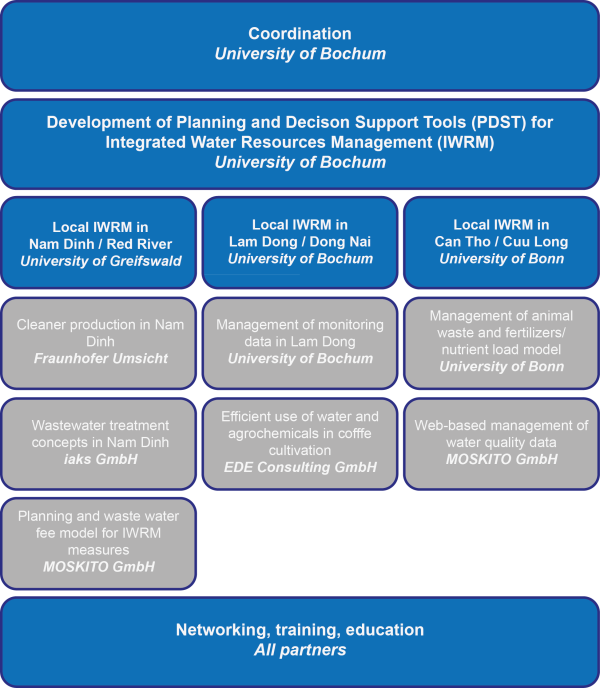 Figure 1: Partners and project structure of the joint R&D project IWRM Vietnam
The successful project conclusion ended with the handover of project results to Vietnamese partners during the Closing Workshop in April 2011 in Hanoi, Vietnam.
The research results have stirred interest on several national and international conferences (e.g. World Water Week in Stockholm 2010) and have found recognition in Vietnam. They represent an impulse towards a systematic development of integrated water resource management.


Recent IWRM activities
Recent IWRM activities, building upon the results from IWRM Vietnam, include