Taavi Laanpere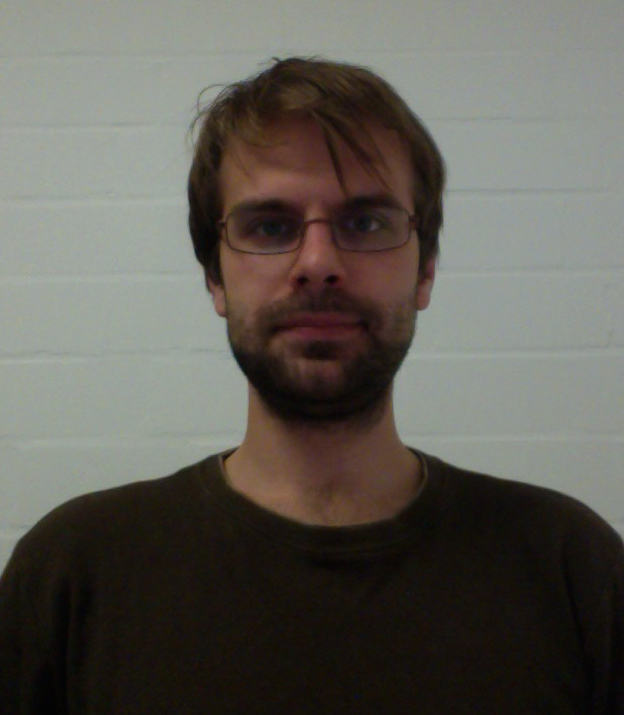 Doctoral Visiting Fellow
(1 October 2014 - 31 March 2015)

Department of Philosophy
Ruhr University of Bochum
Universitätsstraße 150
44780 Bochum, Germany

Affiliation:
Institute of Philosophy and Semiotics
University of Tartu, Estonia

Email: tlaanpere@gmail.com
Taavi Laanpere is currently a doctoral student at the University of Tartu. He received his M.A in Philosophy at the University of Tartu in 2011.
His area of research is philosophy of psychology and mind, where his main interests include memory, inter-level relations in psychological explanation and the nature and status of folk psychology. Currently he is working on his doctoral dissertation, entitled "Reconceptualizing the mind based on brain research: the case of memory", where he is looking into the ways in which advances in empirical research could bear on philosophical accounts and everyday understanding of memory.
Taavi's stay with the Mercator Research Group "The Structure of Memory" during the winter semester of 2014/2015 is supported by a DoRa T6 grant from European Social Foundation via Archimedes Foundation.