Dr. Martin Jönsson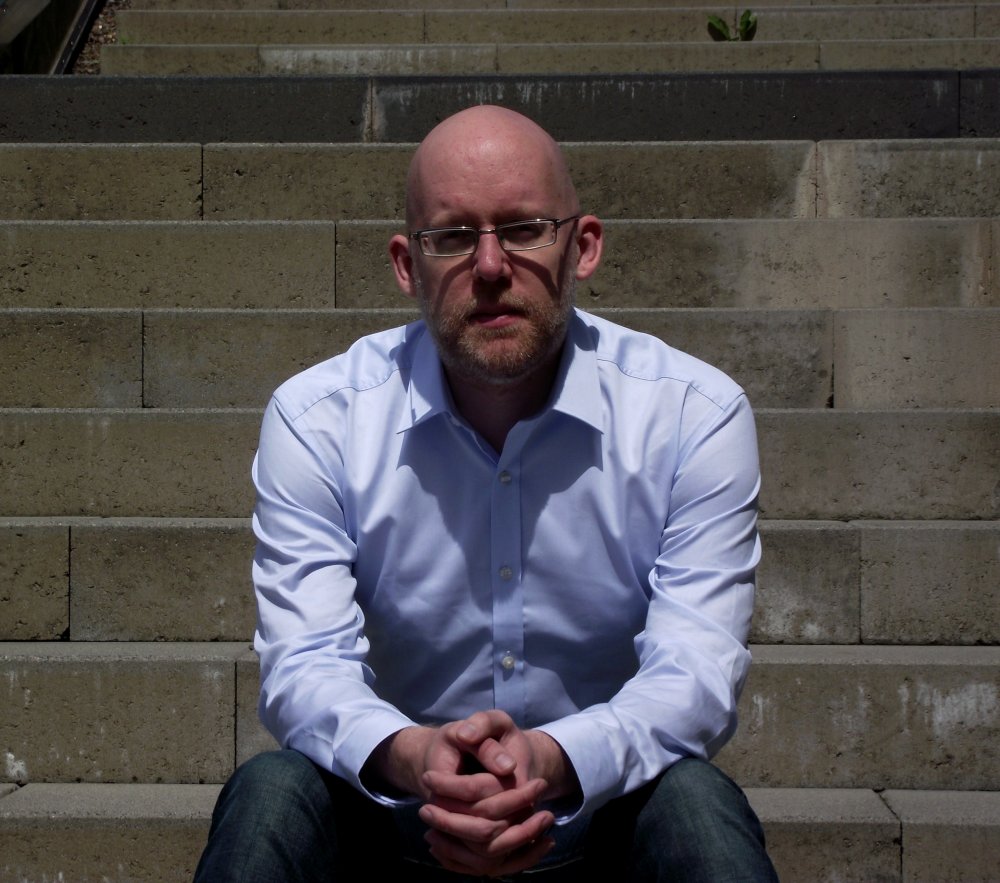 Senior Visiting Researcher
(1 April - 30 June)


Martin Jönsson is an associate professor at the Department of Philosophy at Lund University.

His main research interests are in the Philosophy of Language, Cognitive and Social Psychology, and Epistemology. He has worked in particular on semantic compositionality, prototype theory, non-logical reasoning and the Generality Problem. He is currently working on the connection between semantic similarity and compositionality, implicit bias and Bayesian explanations of the Conjunction Fallacy.