Welcome to the homepage of the Experimental Eye Research Institute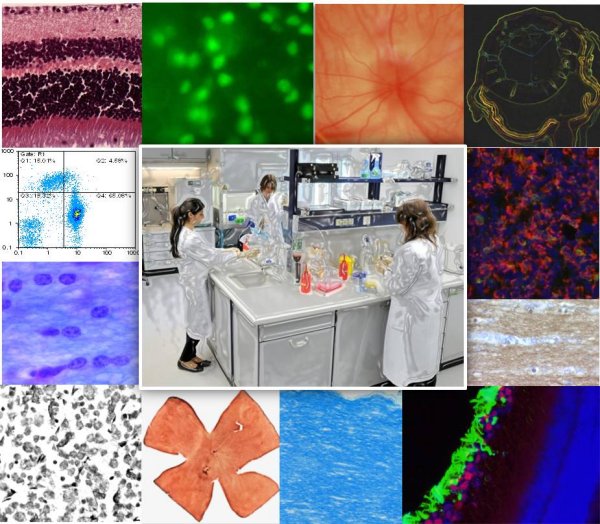 The Experimental Eye Research Institute was found in 2011 and is headed by PD Dr. Stephanie Joachim. The lab focuses on clinical and experimental basic research in the field of ophthalmology. The main focus in research lies in neurodegenerative diseases of the retina, like glaucoma, retinal ischemia, and age-related macular degeneration. The lab also deals with neuro-oncologic studies and studies on ocular involvements in systemic diseases like multiple sclerosis.
The possible mechanisms of these diseases were investigated through several animal models, as well as through primary organ cultures and cell cultures.