News
PD Dr. Charlotte Lerg to Substitute the Professorship North American History in the Summer Semester
We are pleased to welcome PD Dr. Charlotte Lerg from Ludwig-Maximilians-University Munich as substitute for the professorship North American History in the summer semester 2023.

She will offer four classes for students this semester, which can be found here. All of Dr. Lerg's events will begin during the second week of lectures.

Dr. Lerg's office hours are held on Thursdays from 10:30-11:30 a.m. in GA 5/60. She also offers Zoom office hours by appointment. Please write an email to Dr. Lerg for an appointment: charlotte.lerg@lmu.de
---
Lecture by PD Dr. Lerg at the University of British Columbia (Vancouver)

On April 5, Dr. Lerg will give a lecture at the University of British Colombia on "Broad Brush Strokes and Fine Lines: Courtroom Drawing and the Visual History of the 20th Century."
The lecture is part of the UBC History Colloquium Series.
Those interested can attend via Zoom. According to German time, the lecture will take place from 21:00-22:30. To register, click here.
---
At the end of the summer semester 2022, Prof. Wala's work as a university lecturer at Ruhr-Universität will come to an end. However, he will remain at RUB for another year as a senior researcher.
Until the chair for North American history is occupied again in 2023, colleagues will offer courses that have a connection to the US.
In order to provide students in Module II with an introduction to the history of the US during this transitional period, Prof. Wala will also offer the lecture "Von britischen Kolonien zur Weltmacht: Die USA im transatlantischen Raum" once again in the winter semester 2022/2023, which was recorded as a podcast in the summer semester 2020.
Further information can be found on moodle. From the beginning of the winter semester, the recordings and the slides of the lecture can be downloaded there.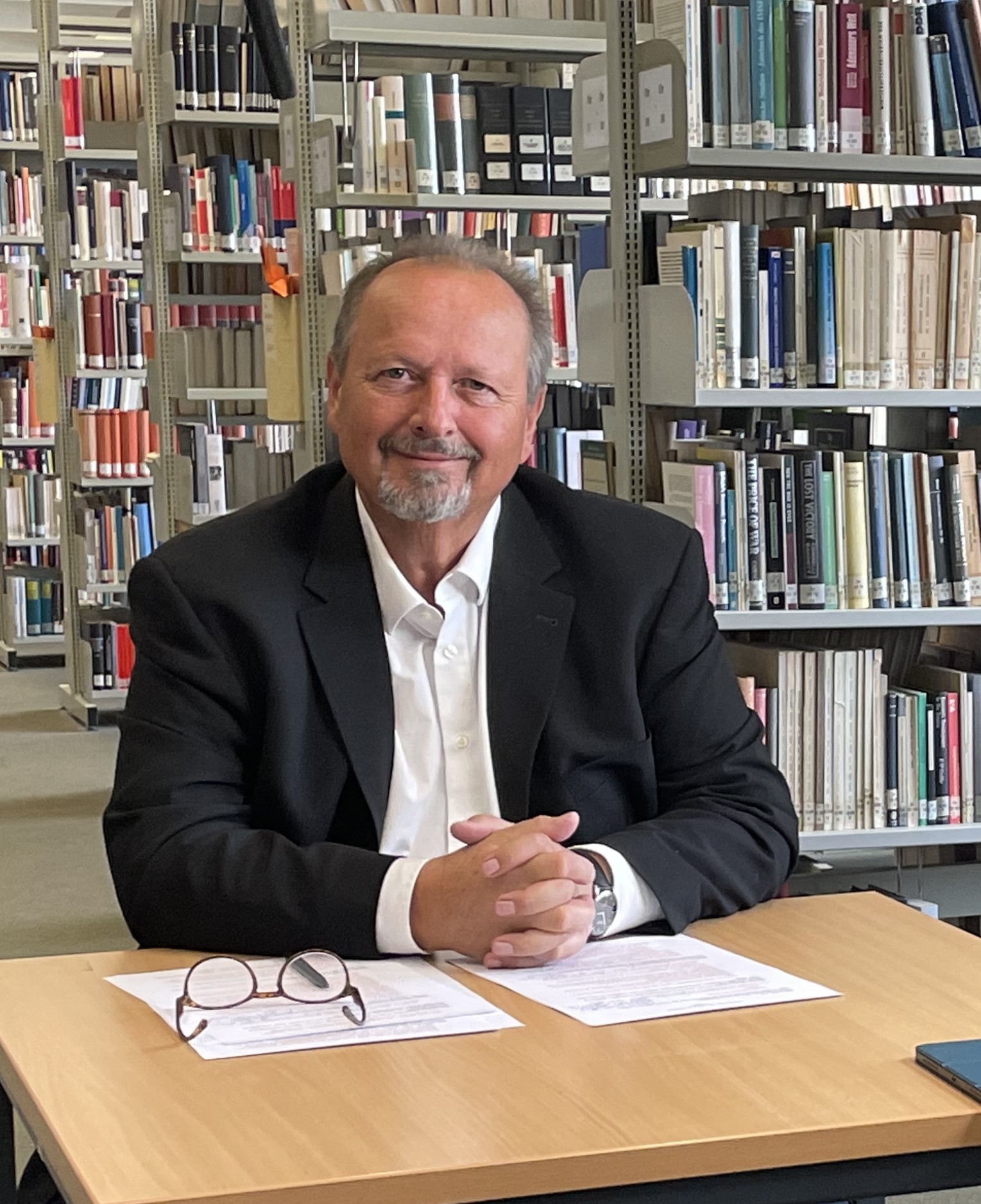 Current Publications