Venue & Travel
Venue
The workshop will be held on-site in Bochum, Germany, at Beckmanns Hof — a historical farmhouse at the edge of the university campus, next to the botanical garden. There is no live online component to the workshop.
Campus is a bit of a maze: see this video on how to get from the metro station "Ruhr-Universität" to the venue.
When planning your route, be sure to check that you are going to Beckmanns Hof on campus (Im Lottental 88a, 44801 Bochum), not Restaurant Beckmannshof, which is also in Bochum, but a completely different part of town.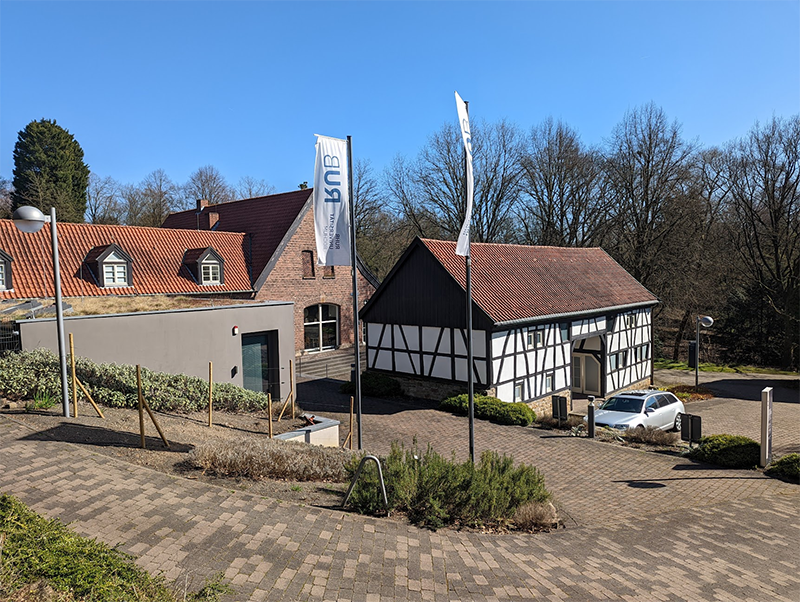 in public transport in general;
in the hallways of university buildings and Beckmanns Hof;
in the workshop room when 1.5m distance cannot be guaranteed.
The speakers will be able to take off their mask, since they will be far enough away from the audience; masks may be taken off for food and drinks.
We follow evolving government and university rules and regulations; watch this space for potentially updated information.
Travel