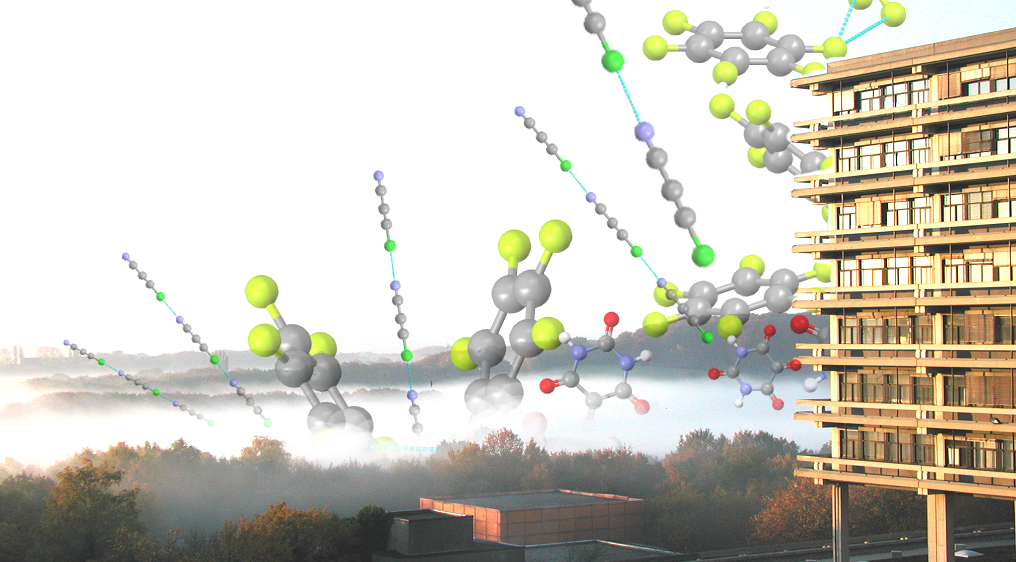 Click to enlarge
INVITATION
We invite you to the symposium "Small molecules in Interactions" (SMI), which will be held in March 2012 at the Ruhr-Universität Bochum (RUB), one of the largest research universities in Germany.

Bochum is a medium-sized city in the Ruhr-area, centrally located in the heart of Europe, and considered to be one of the most potent economic regions. Apart from providing top science, the workshop will capture the spirit of the Ruhr-area.
Klaus Merz

We are looking forward to meeting you
here at RUB in March 2012 !