Dr. Anco Peeters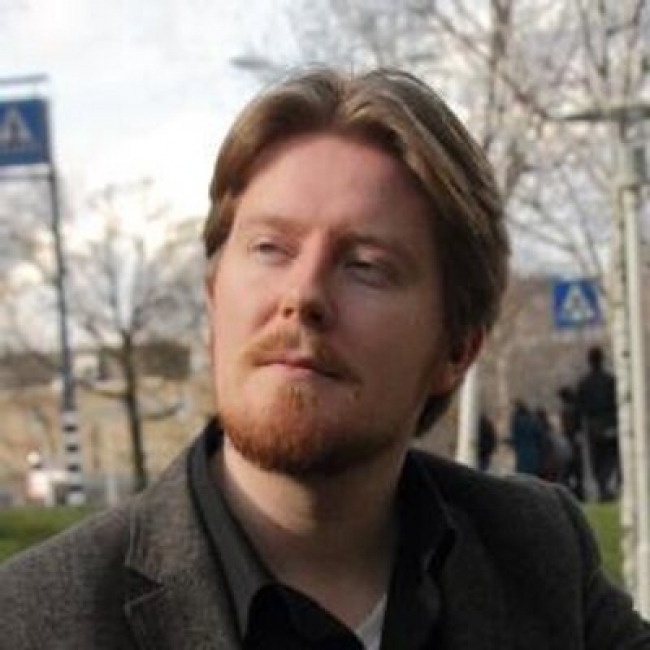 Postdoctoral Fellow
Department of Philosophy
Ruhr University Bochum
Universitätsstraße 150
Room GA 04/42
44870 Bochum, Germany
Phone: +49-(0)234-32-27159
Secretary: +49(0)234-32-24682
Email: anco.peeters @ rub . de
Research profile
As a philosopher specialising in embodied cognition and artificial intelligence, I am interested in the human mind and in particular its relation to technology. Here at the Ruhr-University, I am working in an interdisciplinary group on episodic memory. Specifically, I am working on a project on the nature of "Scenarios in generative episodic memory".
Previously, I pursued my doctoral degree (PhD) at the University of Wollongong, Australia, with Patrick McGivern and Robert A. Wilson (UWA), where I also taught in philosophy and computing science. As part of my doctoral studies, I was a visiting postgraduate researcher at the University of Edinburgh, Scotland, where I worked with Andy Clark and others. Prior to my doctoral project, I studied Philosophy (MA, BA) and Artificial Intelligence (BSc) at Radboud University, the Netherlands.
My research interests are bound together with the thread of the embodied, enactive research programme and include: agency and consciousness, mind–technology interaction, embodied remembering, and the psychology of virtue ethics.
Selected publications
Noten, M., Peeters, A., van Toor, D., Winkens, L., & Jäkel, L. (2013). Brain, behaviour, and substance abuse: A literature review of the relation between substance abuse and agressive behaviour in determining a criminal sentence [Hersenen, gedrag en middelengebruik: Een literatuurstudie naar de relatie tussen middelengebruik en geweld in het kader van straftoemeting]. Expertise en Recht, 6(4), 122–129.
For my full publication list, see my website.