Dr. Anco Peeters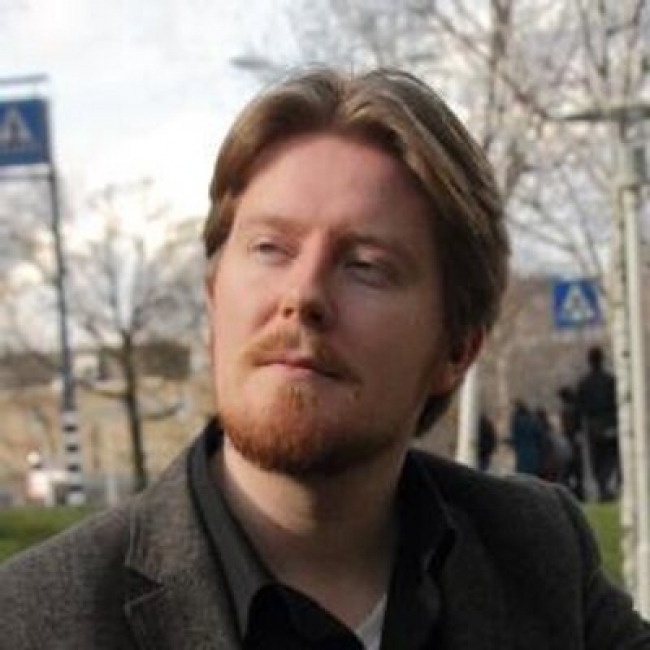 Postdoctoral Fellow
Department of Philosophy
Ruhr University Bochum
Universitätsstraße 150
Room GA 04/46
44870 Bochum, Germany
Phone: +49-(0)234-32-27159
Secretary: +49(0)234-32-24682
Email: anco.peeters @ rub . de
Research profile
As a philosopher specialising in embodied cognition and artificial intelligence, I am interested in the human mind and in particular its relation to technology. Here at the Ruhr-University, I am working in an interdisciplinary group on episodic memory. Specifically, I am working on a project on the nature of "Scenarios in generative episodic memory".
Previously, I pursued my doctoral degree (PhD) at the University of Wollongong, Australia, with Patrick McGivern and Robert A. Wilson (UWA), where I also taught in philosophy and computing science. As part of my doctoral studies, I was a visiting postgraduate researcher at the University of Edinburgh, Scotland, where I worked with Andy Clark and others. Prior to my doctoral project, I studied Philosophy (MA, BA) and Artificial Intelligence (BSc) at Radboud University, the Netherlands.
My research interests are bound together with the thread of the embodied, enactive research programme and include: agency and consciousness, mind–technology interaction, embodied remembering, and the psychology of virtue ethics.
Selected publications
Peeters, A. (2020). Steering away from multiple realization. Adaptive Behavior, 28, 29–30.
Cappuccio, M. L., Peeters, A., & McDonald, W. (2020). Sympathy for Dolores: Moral consideration for robots based on virtue and recognition. Philosophy & Technology, 33, 9–31.
Peeters, A., & Segundo-Ortin, M. (2019). Misplacing memories? An enactive approach to the virtual memory palace. Consciousness and Cognition, 76, 1–12.
Noten, M., Peeters, A., van Toor, D., Winkens, L., & Jäkel, L. (2013). Brain, behaviour, and substance abuse: A literature review of the relation between substance abuse and agressive behaviour in determining a criminal sentence [Hersenen, gedrag en middelengebruik: Een literatuurstudie naar de relatie tussen middelengebruik en geweld in het kader van straftoemeting]. Expertise en Recht, 6(4), 122–129.
For my full publication list, see my website.