Dr. Anco Peeters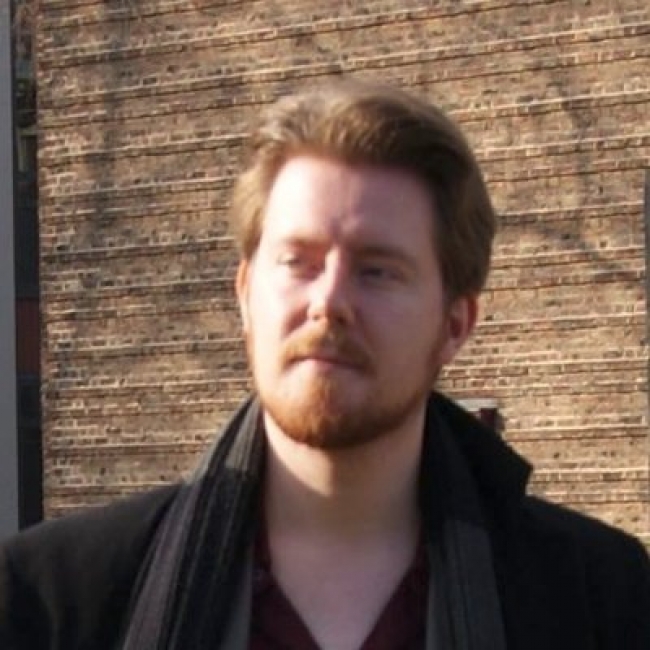 Postdoctoral Fellow
Department of Philosophy
Ruhr University Bochum
Universitätsstraße 150
Room GA 04/46
44870 Bochum, Germany
Phone: +49-(0)234-32-24682
Secretary: +49(0)234-32-26739
Email: anco.peeters @ rub . de
Research profile
I am a philosopher working on mind and technology from a situated, embodied cognition perspective. Here at the Ruhr-University, I collaborate with psychologists and neuroscientists to unravel the nature of "Scenarios in generative episodic memory". Though situated cognition has made a splash in research in the cognitive sciences, only recently have scientists begun to realise just how much embodiment influences and supports the way we remember. That is why, in philosophy of mind, I apply embodied approaches to scenario construction in episodic memory. And it is the reason why my work on philosophy of technology, involves the cognitive enhancement of our natural capacities for remembering through embodied mnemonics. I also have an interest in (the ethics of) artificial intelligence, on which I have published some work.
Recently, I've been elected to join the Global Young Faculty initiative, hosted by the Stiftung Mercator in cooperation with the University Alliance Ruhr.
Previously, I obtained my doctoral degree (PhD) from the University of Wollongong, Australia, with Patrick McGivern and Robert A. Wilson (UWA), where I also taught in philosophy and computing science. As part of my doctoral studies, I was a visiting postgraduate researcher at the University of Edinburgh, Scotland, where I worked with Andy Clark and others. Prior to my doctoral project, I studied Philosophy (MA, BA) and Artificial Intelligence (BSc) at Radboud University, the Netherlands.
On this page you will find a selection of my research as pertaining to the current research project. For more information about my research, please take a look at my website.
Selected publications
Noten, M., Peeters, A., van Toor, D., Winkens, L., & Jäkel, L. (2013). Brain, behaviour, and substance abuse: A literature review of the relation between substance abuse and agressive behaviour in determining a criminal sentence [Hersenen, gedrag en middelengebruik: Een literatuurstudie naar de relatie tussen middelengebruik en geweld in het kader van straftoemeting]. Expertise en Recht, 6(4), 122–129.
For my full publication list, see my website.