PROF. DR. NICOLAS PLUMERÉ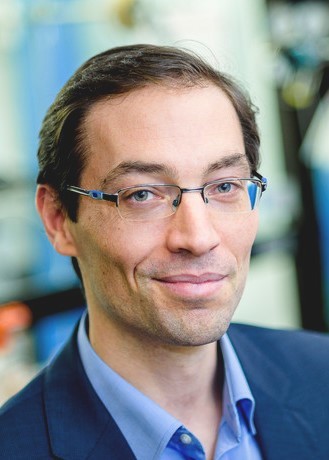 Curriculum Vitae
Since 10.2017: Professor at CES, Faculty of Chemistry and Biochemistry at Ruhr-Universität Bochum, Germany.
03.2010– 09.2017: Groupleader at CES, Ruhr-Universität Bochum, Germany.
10.2008 – 09.2009: Postdoc with Prof. Wilbur H. Campbell, NECi, Lake Linden, MI, USA.
01.2009: Doctorate in Inorganic Chemistry (summa cum laude).
11.2004 – 10.2008: PhD with Prof. Bernd Speiser, Eberhard Karls Universität Tübingen, Germany.
10.1997 – 07.2004: Studies in Chemistry and Biology at the Université de Strasbourg, France and the University of West of Scotland, Glasgow, UK.
Grants
02.2018 ERC Proof of Concept Grant LiveSEN 790155.
09.2016 ERC Starting Grant Redox Shields 715900.