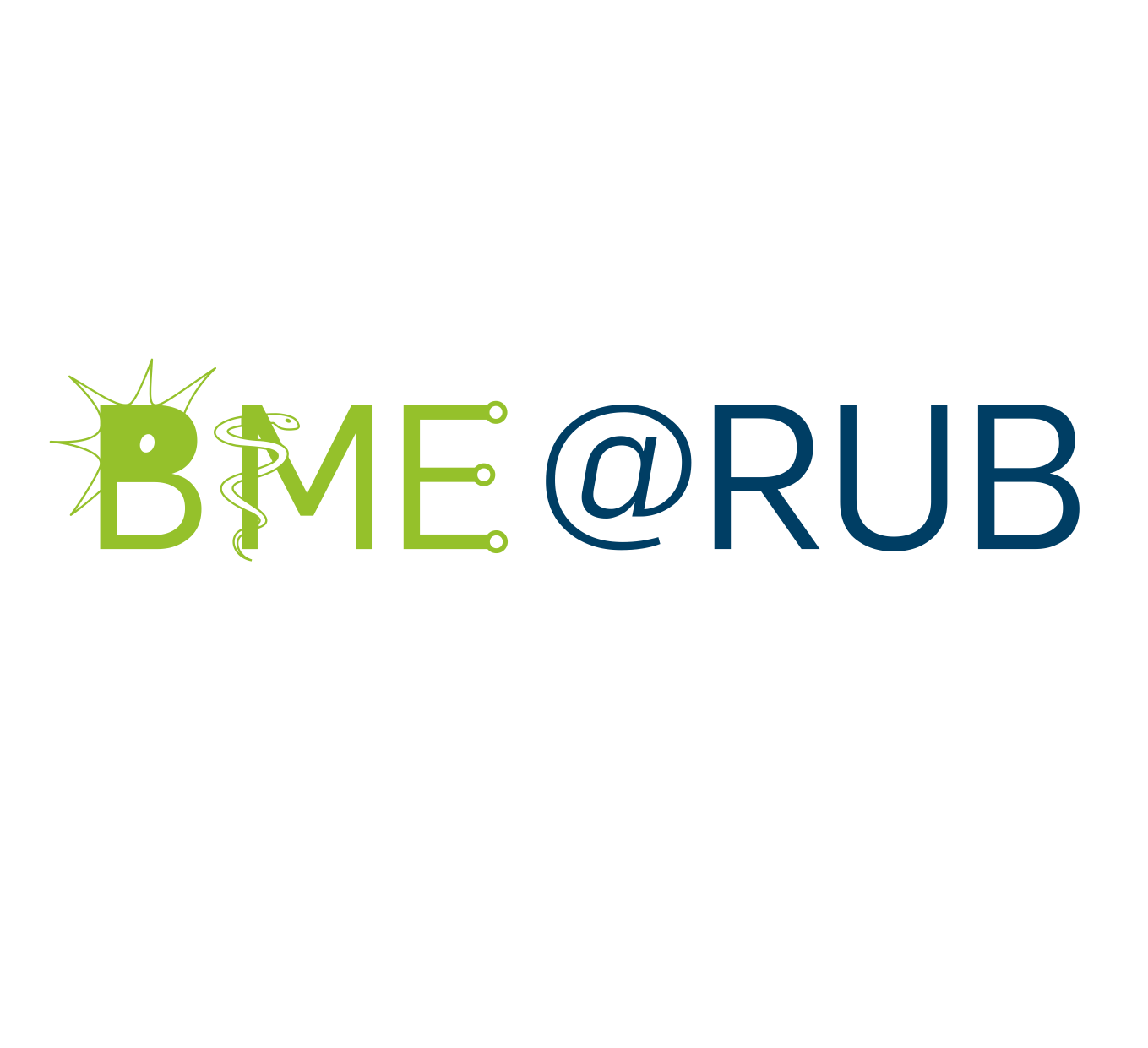 BioMedicalEngineering at Ruhr University Bochum
Research in the field of biomedical engineering at Ruhr University Bochum is diverse and anchored in many areas. The BME@RUB event is intended to contribute to strengthening research networks in this field and give the participants an overview of current research projects at Ruhr University Bochum.
We are delighted that our event was so well received - around 100 interested participants were present and informed themselves at the keynote speech and the 39 contributions on the subject of biomedical technology and networked at the subsequent poster exhibition. The detailed programme can be found here.
We would like to thank all speakers and participants for the exciting day and would be delighted to welcome you again next year.
If you are interested in taking part in this event or if you would like to be added to the BMT@RUB mailing list in order to be informed about the next event in advance, please send an email to biomedicalengineering@rub.de
Prof. Dr. habil. Andreas Ostendorf Prof. Dr. Georg Schmitz Lehrstuhl Johannes Peuling
Prorektor für Forschung, Transfer Lehrstuhl für Medizintechnik Agentur GesundheitsCampus Bochum |
und wissenschaftlichen Nachwuchs | Bochumer Institut für Technologie
Lehrstuhl für Laseranwendungstechnik
Organisation: Dr. Antje Pohl, Christof Weiser