Team:

Prof. Dr. Ludger Pries (head of the project)
Ruhr-University of Bochum, Chair of Sociology / Organisation, Migration, Participation
room: GB 04/43
phone.: 0234-32-25429
ludger.pries@ruhr-uni-bochum.de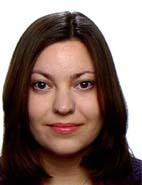 Dr. Anna Gansbergen (research fellow and project coordinator)
Ruhr-University of Bochum
room: GB 04/46
phone.: 0234-32-24067
anna.gansbergen@rub.de
Research focus
Transnational migration and integration, asylum seekers and refugees in Europe, social networks, interethnic friendships, educational success of children with migration background.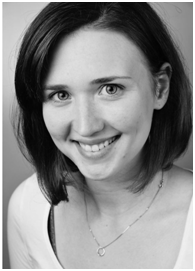 Juliana Witkowski, B.A. (student research assistant)
Ruhr-University of Bochum
room: GB 04/46
phone.: 0234-32-24067
juliana.witkowski@rub.de
Katrina B÷se, B.A. (student research assistant)
Ruhr-University of Bochum
room: GB 04/47
katrina.boese@rub.de
Rafael Bohlen (student research assistant)
Ruhr-University of Bochum
room: GB 04/46
rafael.bohlen@rub.de