Staff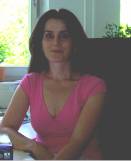 Professor Denise Manahan-Vaughan is Chair of the Department of Neurophysiology within the Medical Faculty of the Ruhr University Bochum. She is also Director and Dean of Studies of the International Graduate School of Neuroscience, speaker of the Research Department of Neuroscience and mentor of the Mercator Research Group of the Structure of Memory at the RUB.
She serves as the Neuroscience Representative (Standortvertreter) of the Ruhr University Bochum. She is Speaker of the Neuroscience Competence Network of the State of Northrhine Westphalia (NeuroNRW).
She is also: Chairperson of the Network of European Neuroscience Schools (NENS), member of the executive committee of the Federation of European Neuroscience Societies (FENS) and member of the Society for Neuroscience Working Group on Professional Development.
Aside from the research grants that run within her own labs, she is coordinator of the Marie Curie Early Stage Training Host Site NovoBrain and local coordinator of the Marie Curie Early Stage Training Partner Site, Cortex.
She is also a member of the Graduate College on Development and Plasticity of the Nervous System (Graduiertenkolleg, GRK 736)
---
Current staff - hover mouse over the pictures to read their details (requires javascript)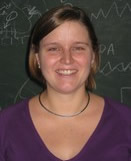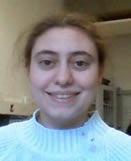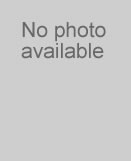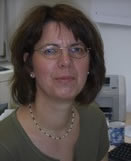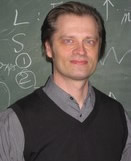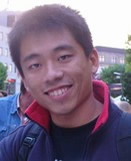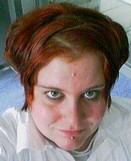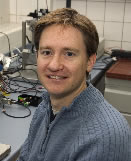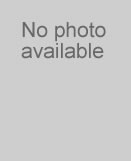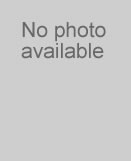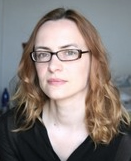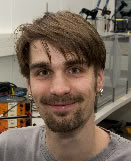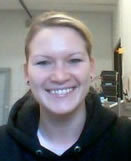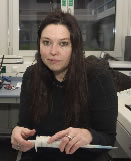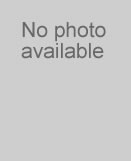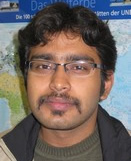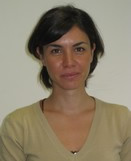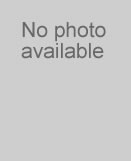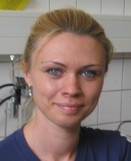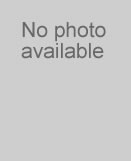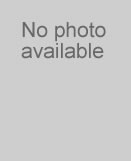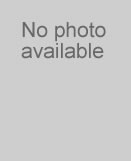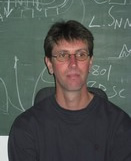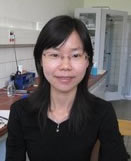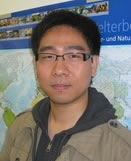 ---
Former Staff:
Ayla Aksoy Aksel
Bengi Altinbilek
Artur Bikbaev
Dhruba Chowdhury
Sabine Gundimi
Anne Kemp
Alexander Kulla
Saskia Kücker
Neal Lemon
Katja Naie
Serguei Neyman
Stoyan Popkirov
Beatrice Poschel
Sarah Stricker
Marian Tsanov
Verena Wildförster