BioMedicalEngineering at Ruhr University Bochum
Research in the field of biomedical engineering at Ruhr University Bochum is diverse and anchored in many areas. The BME@RUB event is intended to contribute to strengthening research networks in this field and give the participants an overview of current research projects at Ruhr University Bochum.
So we cordially invite you to our event BMT@RUB. 39 contributions were submitted and will be presented in short presentations and posters. The detailed programme can be found here. Registration is not required for participation in BMT@RUB.
We are looking forward to an exciting day with you!
Prof. Dr. habil. Andreas Ostendorf Prof. Dr. Georg Schmitz Lehrstuhl Johannes Peuling
Prorektor für Forschung, Transfer Lehrstuhl für Medizintechnik Agentur GesundheitsCampus Bochum |
und wissenschaftlichen Nachwuchs | Bochumer Institut für Technologie
Lehrstuhl für Laseranwendungstechnik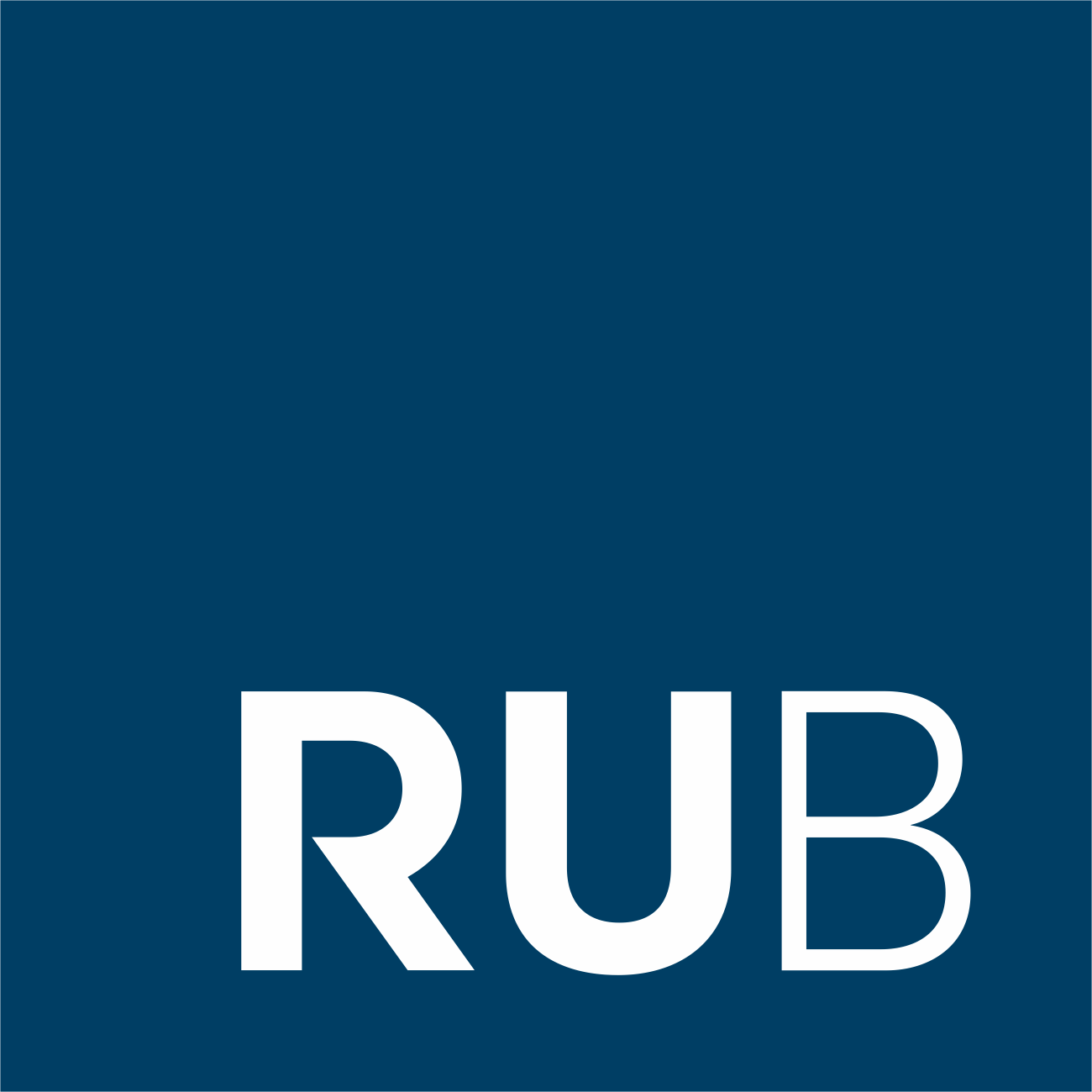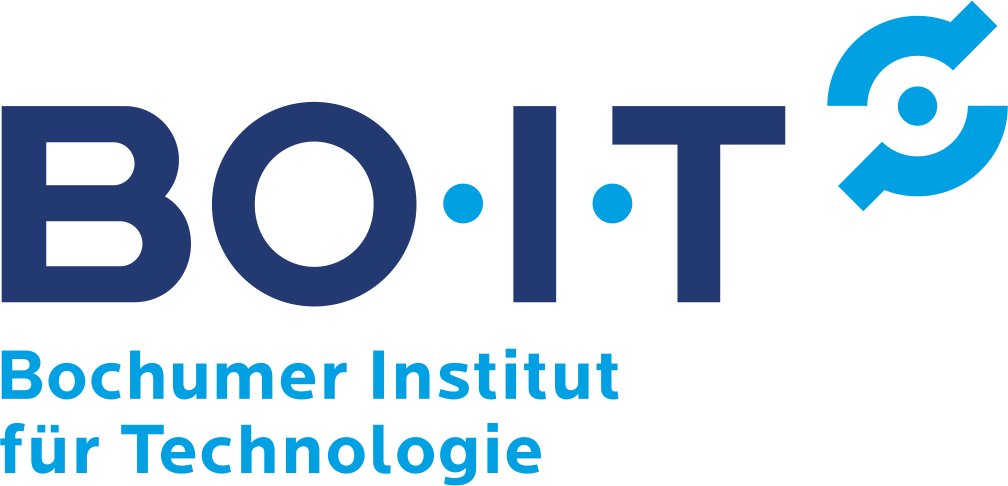 Organisation: Dr. Antje Pohl, Christof Weiser