Identities in Foreign Countries: Phoenician Funeral Rites in the Mediterranean Basin
Contacs: Prof. Dr. Bärbel Morstadt
baerbel.morstadt@rub.de
This project is subject to the disclosure of Phoenician funeral rites in times of the Phoenician expansion (9th-6th century A.D.) and will result in a habilitation-equivalent achievement. While the types of graves, burial methods and grave goods seem random it is possible to extrapolate specific customs which all Phoenician burials, be it in the country of origin or the settlements in the Mediterranean Basin, have in common.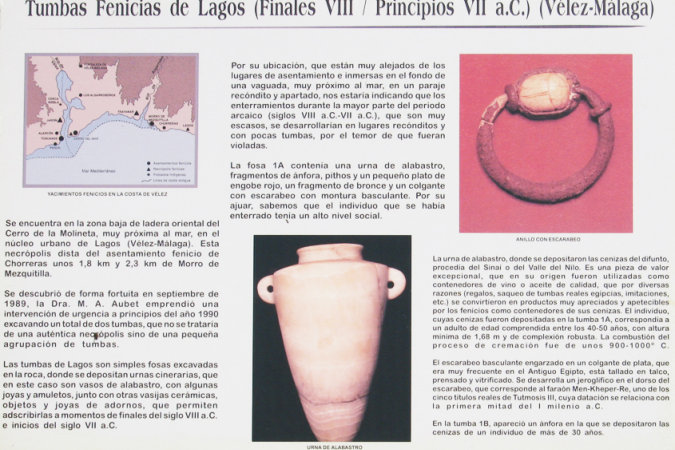 Fig. 01: Phoenician burials at Lagos, Vélez-Malaga.
The question of Phoenician identity
Differences between local burial places for example on Cyprus and in the south of the Iberian Peninsula are more pronounced although the objects and the architectural styles are attributed to the Phoenicians. After assembling and comparing the extensive published material the questions that have to be addressed are those of the Phoenician identity during the expansion, the material manifestation and its possible development as well as the clarification of the relationship between Phoenicians and the indigenous population.
1000 Euro, were sponsored by the Centre for Mediterranean Studies, Ruhr-Universität Bochum, for a research stay in Spain (March 2012)